GAIN Group of Companies is involved in electrical panels manufacturing, supply and services of instrumentation and control systems, electrical field installation, structural and industrial fabrication, engineering activities in the field of civil, mechanical and electrical, construction of commercial and residential properties, and construction management in industrial sector.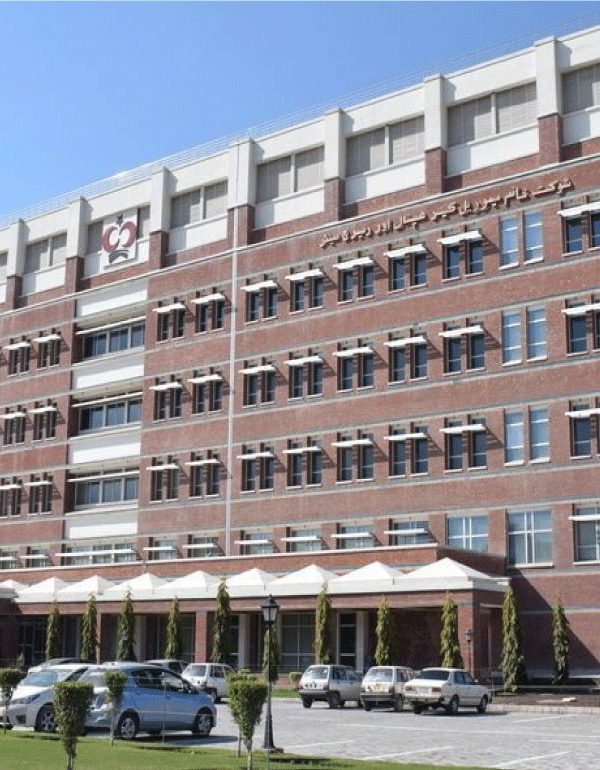 NEED MORE DETAILS ON OUR EXPERIENCE ?
Click To Know The Key Projects We Have Done.
Company Profile
Get To Know Us Better
GAIN has its own manufacturing facility for switchgear panels and distribu tion boxes which are designed and manufactured by our highly skilled team of engineers and technicians. We have also enhanced our capability for mechanical works, facilitating structural and industrial fabrication at large scale. To increase our footprint in civil construction, we have acquired modern tools and machinery to execute state-of-the art designing and civil construction. GAIN Engineering Services envisions becoming the premier engineering, construction, and project management organization by achieving extraordinary results for our customers, building satisfying careers for our people, and earning a fair return on the value we deliver.
TRAINING PROGRAM
Get A Competitive Edge Over Others
With an aim to uplift industry standards, GAIN conducts different training programs where professionals, as well as students, can learn and enhance their skill set to perform better in their respective fields and achieve professional growth. Our training programs are focused at developing techni- cal and soft skills in the participants to provide them an edge over others in the highly competitive cenario and help employers identify skilled talent in the market .
nestle
watcon
ppl
morinaga
sabira
HTL
kmlg
avanceon
nutrico
bankalfalah
telenor

ksb
lda
parco

pakistan tobacco
i2c
gvrmnt
askar

gift