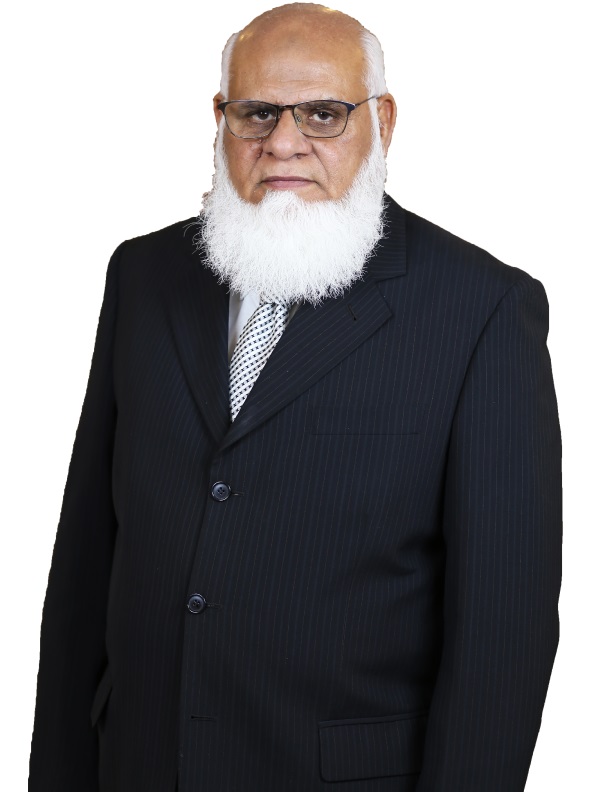 MESSAGE FROM
THE CHIEF EXECUTIVE
GAIN has a history of responsible business conduct. We strongly believe that the real business success is not just about profits measured in numbers but also, more importantly, about how those numbers are achieved. Our corporate strategy reflects our commitment to sustainable business practices and balancing responsibility alongside growth and productivity.
As the CEO of GAIN Engineering Services (Private) Limited, I embrace two key business drivers – impact and belonging. We achieve impact through creating solutions that result in powerful and sustainable long-term success for our customers. We achieve belonging through establishing a corporate environment that encourages our people to thrive personally and grow professionally.
We understand you and your needs to progress. This is why GAIN breeds on the commitment and passion of its people to design insightful and cutting edge solutions. We plan, optimize and execute to deliver beyond customer expectation. The
strength of our people supports the value, objectivity and ultimate success that we bring to our customers in return.
Despite of all the prevailing challenges, GAIN Group of Companies is dedicated to pursue its mission of adding value to clients' businesses, attracting top-notch talent, maintaining profitability and achieving excellence-oriented diversification. I am positive as we walk further on our path to progress. The future holds our ongoing commitment to deliver the best quality to our customers and to GAIN business drivers –"Impact and Belonging".
Mr. Muhammad Asif Ghazi
Chief Executive Officer